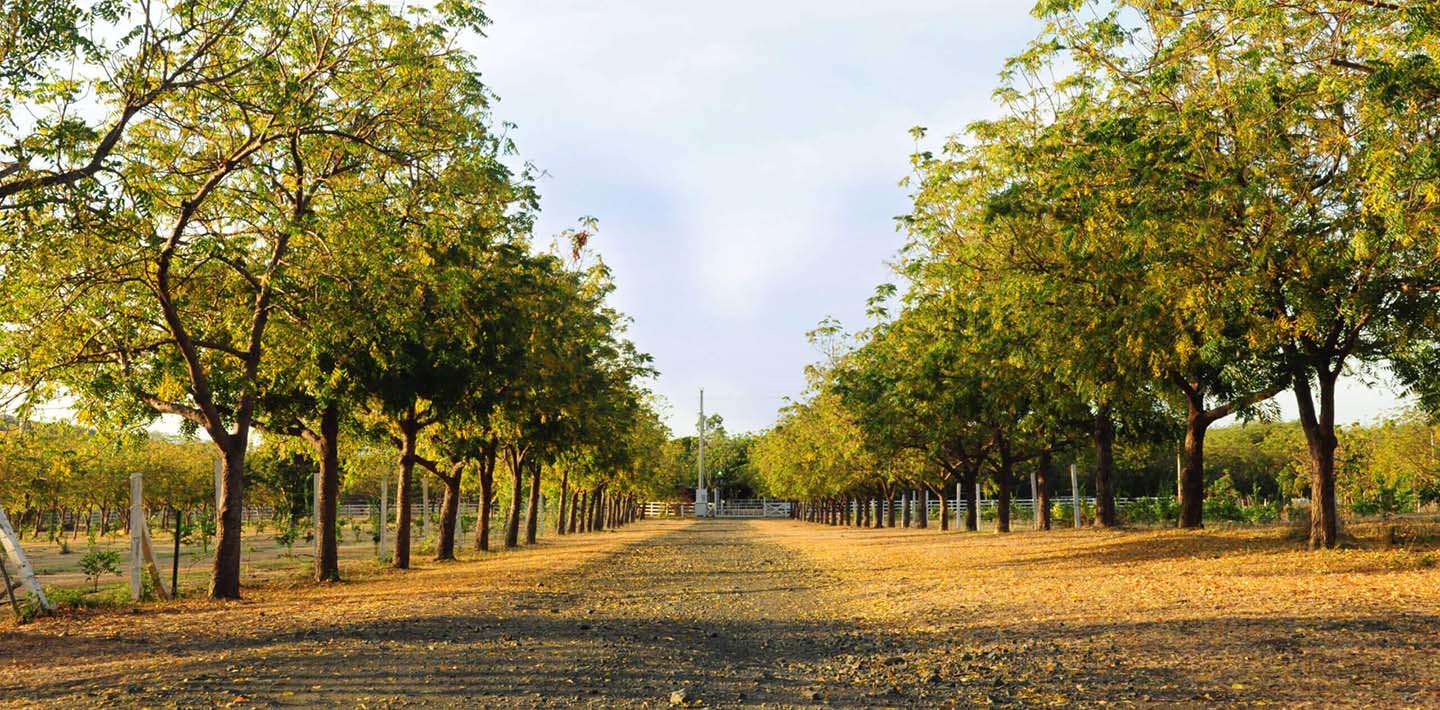 HACIENDA VERDE TAHITÍ
A beautiful rustic cottage
In the heart of the Pitahaya growing farms
Book your stay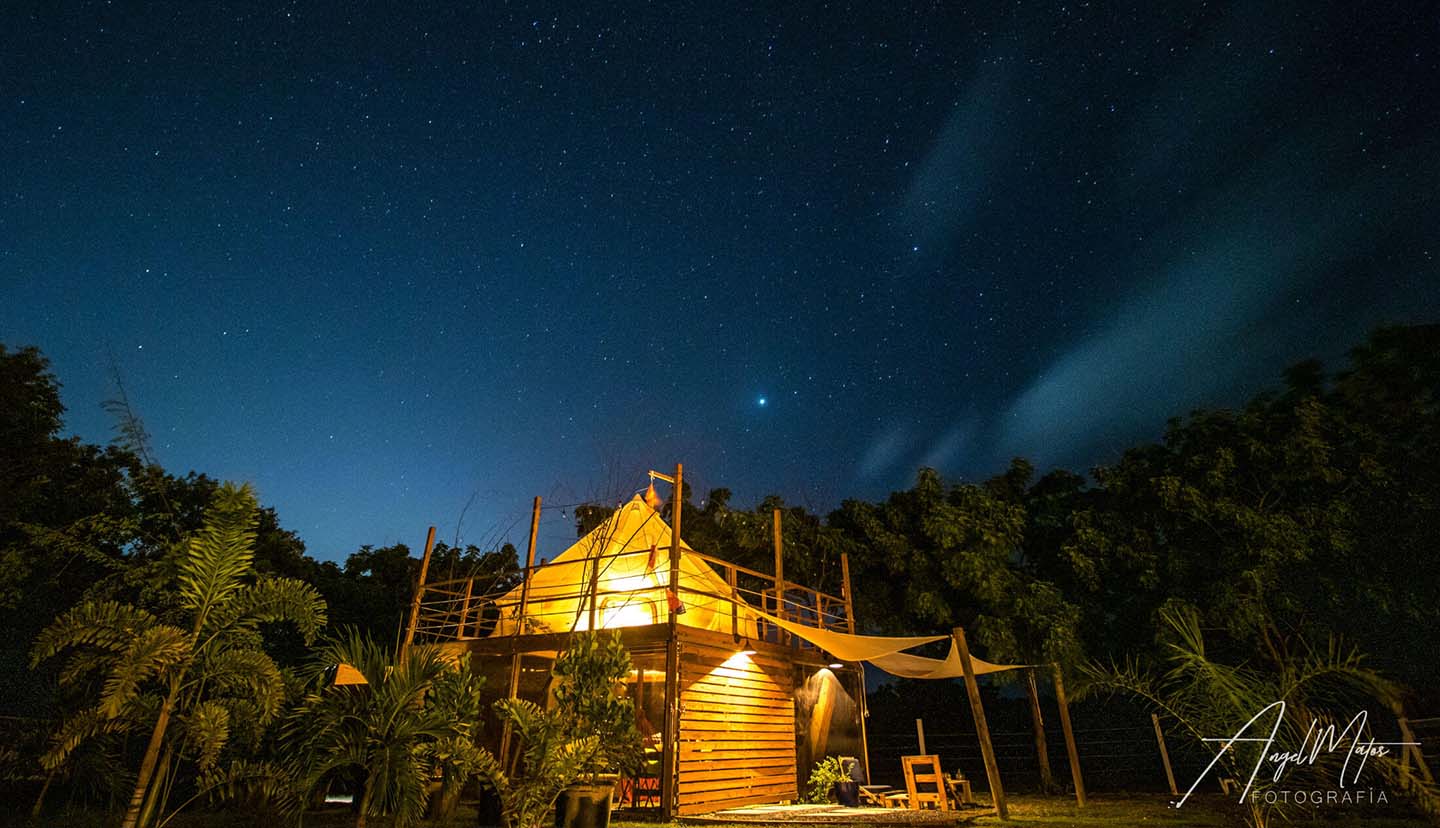 HACIENDA VERDE TAHITÍ
Unique and Magical
Spend hours looking for your favorite star
Book your stay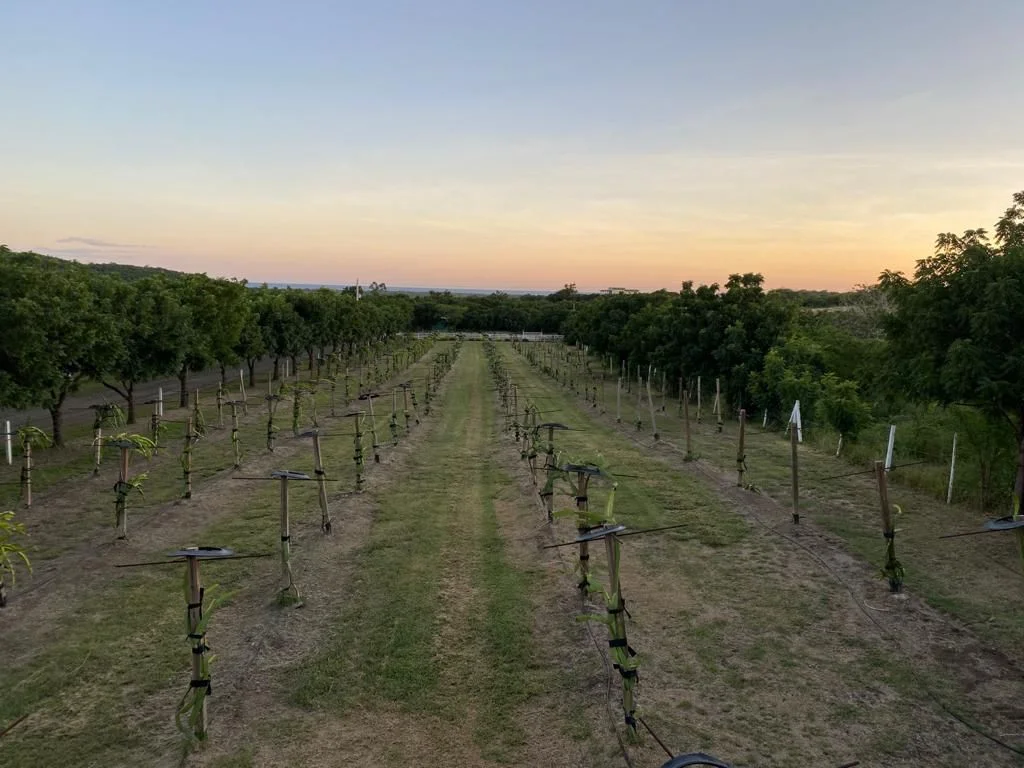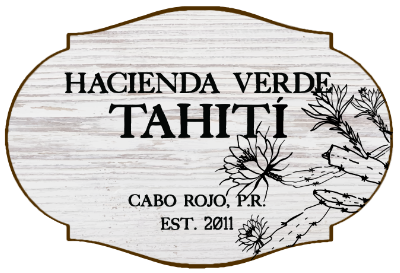 Book your stay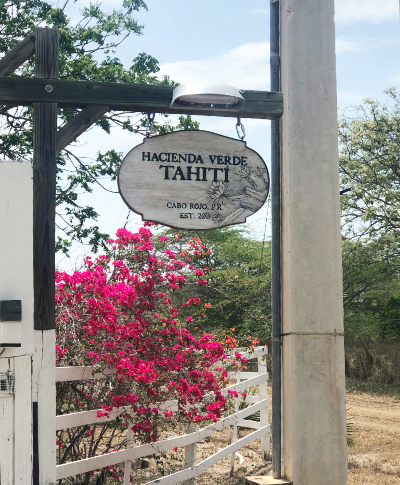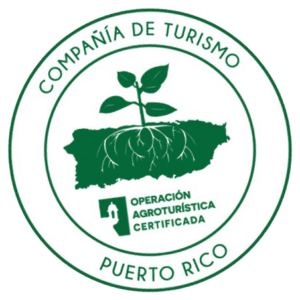 WELCOME
Hacienda Verde Tahití
This is a beautiful 25 acres farm growing pitahaya and ornamental plants, with four (4) unique accommodations; two (2) beautiful rustic cottage and two (2) glamping, all four (4) in the heart of the Pitahaya growing farm. The property has no light contamination around perfect for watching the most amazing starry sky.
It is 10-15 minutes drive to clear water beaches (Combate, Boqueron and La Parguera), good restaurants and sites for outdoor sports.
Enjoy gorgeous sunny days to walk around the tree tunnel trails around the pitahayas (dragon fruits), palm and hay field. Delight yourself with in the ornamental plants around the open nursery. During the night it is a quiet place with incredible starry skies for a tranquil nature retreat.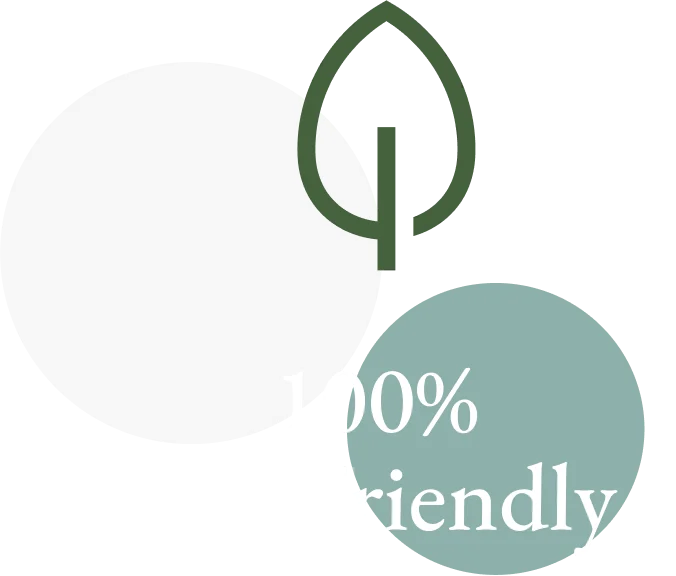 We are an eco-friendly relaxing place, we want our guests to be conscious with the environment.
Working to reduce garbage; everything in our guesthouses kitchens' is reusable, please don't bring plastic cups or vessels. The property is hybrid with solar panels; therefore, we encourage our guests to help us save energy and water by turning off any air conditioner or fans any time you are not in the cottage and to use the water only when necessary.
This is a farm away from the city and since this is a family-owned property, you may see us walking around and working on the premises. Our friendly employees are available for any guidance you may need. Our dogs are always around, they are friendly and happy to meet you.
Although Hacienda Verde Tahití is located in a dry area in Puerto Rico, you wont notice, since we have many trees and palms around. You will enjoy the sound of their branches and leaves as they move with the wind.
Absolutely amazing. Great hosts and close to beautiful beaches. Looking forward to coming back and staying longer. It's great for couples and children. Anyone looking for a peaceful unique retreat.
Green Good is a lovely property, the airbnb sits in a beautiful secluded land. It is a peaceful place to connect with nature. We enjoyed our stay very much, loved Coco and Luna (doggies) and India too (horse). Highly recommended!
Wow! Amazing hosts! We loved the location for everything we wanted to do. The setting is unbelievable. Wish we could have stayed longer!
A must stay location. This location is basically like comfortable stay in a cabin with all the necessities. The grounds are astounding and hosts and neighbors! Are wonderful. This is a working farm so people are at work during the week, which is great! Local mountain biking is easily accessed. Absolutely stay here.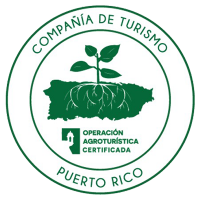 Ready to start your relaxing adventure?
When clicking on "Book your stay" you will be heading to the AirBNB site, where you will be able to make your reservation. If you have any questions, please contact us and we will be happy to help you.